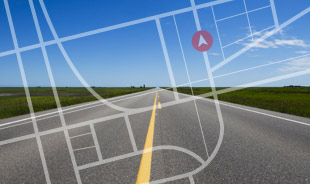 Find a PacLease Location
Whether your business needs full-service leasing, rental or contract maintenance, PacLease can support you.
Find Location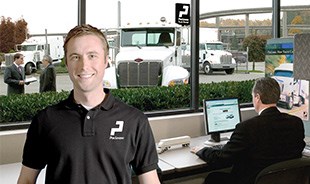 Contact Our Experts
Our team has the expertise to help you identify the best solution for your operation and business needs.
Contact An Expert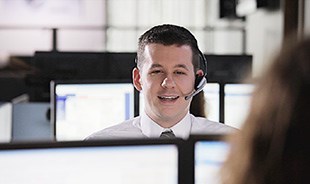 Roadside Assistance
PacCentral provides 24/7 access to our extensive service network maximizing your fleet uptime. 1-800-759-2979.
Learn More
In our business, we can't afford to have issues with trucks – we have a strict delivery schedule and cover a lot of territory.
Leasing with PacLease ensures we get quality trucks that will keep working as long as we do. What's more, it allows us to conserve cash flow and have accurate budgeting for our transportation needs.