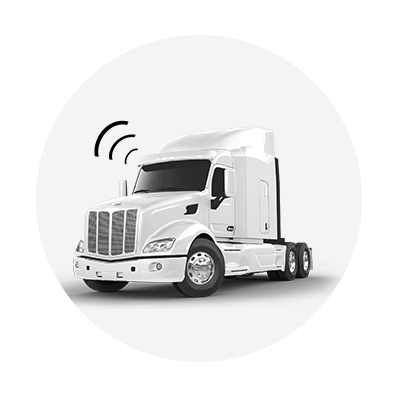 Telematics
PacTrac is a configurable, robust and reliable fleet management solution for today's private fleet.
Learn More »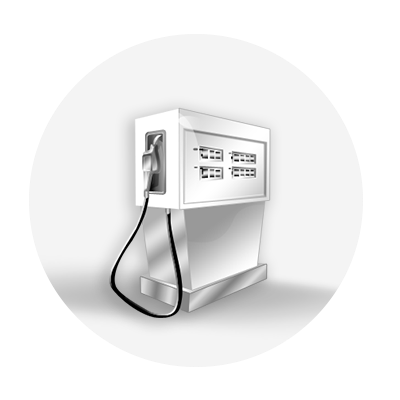 Fuel Card
PacFuel offers our customers access to a network of over 10,000 fueling locations at discounted pricing.
Learn More »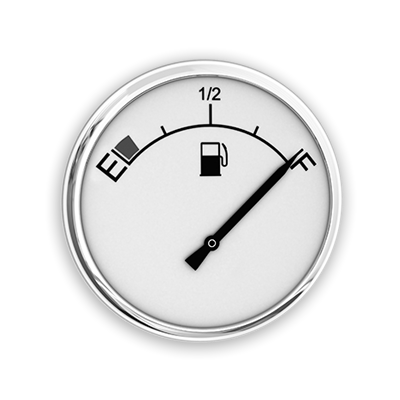 Fuel Tax Services
PacTax offers fuel tax reporting, licensing and permitting services for your fleet.
Learn More »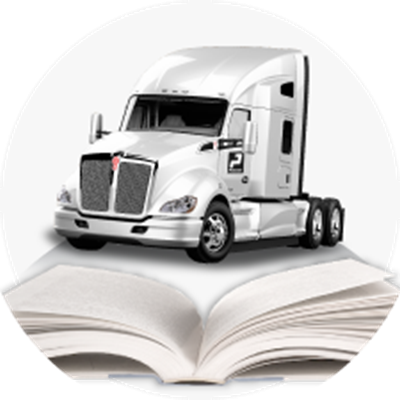 Driver Safety Training
PacTrainer is an internet based training program for drivers.
Learn More »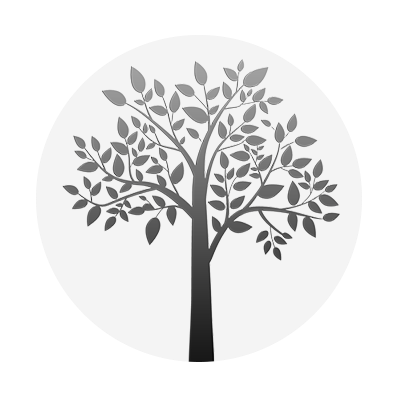 Alternative Fuel
PacLease is the leader in alternative fuel technology, including LNG and CNG.
Learn More »