Whether you're spec'ing for fuel efficiency or payload capacity, keeping your fleet running at optimum efficiency is our top priority. We provide the consistency of a set monthly payment based on a combination of lease truck services.
Full Service Truck Leasing
Onboard Telematics: PacTrac
Fuel Savings Program: PacFuel
Licensing & Permitting
Automated Fuel Tax Reporting: PacTax
Driver Safety Programs
Driver Recognition Programs
Substitute Vehicles
Custom Painting & Decaling
PacLease full service leasing can provide you financial and operational benefits.
Financially, your company can preserve capital for other parts of its business that generate a higher return. Operationally, it allows your company to focus on core functions of your business.
In the long run, our lease and maintenance packages allows your company to maximize uptime and productivity so that your drivers continue making their deliveries and earning your company money.
Focus on your customers, we'll take care of your fleet.
---
PacLease Customized Solutions help you manage your fleet and boost operational efficiency.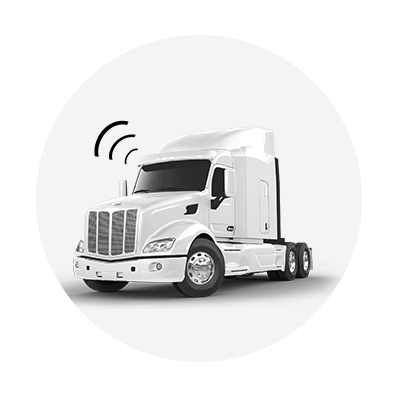 Telematics
PacTrac is a configurable, robust and reliable fleet management solution for today's private fleet.
Learn More »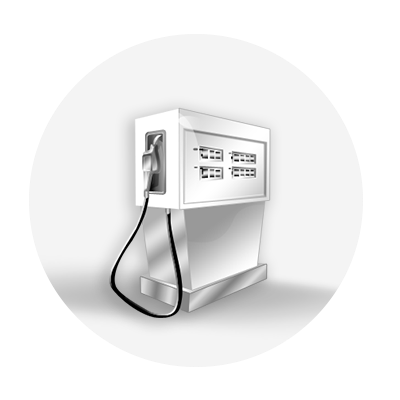 Fuel Card
PacFuel offers our customers access to a network of over 10,000 fueling locations at discounted pricing.
Learn More »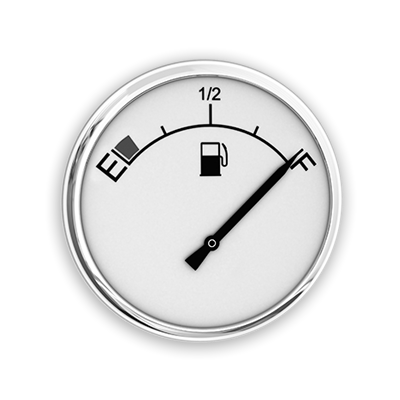 Fuel Tax Services
PacTax offers fuel tax reporting, licensing and permitting services for your fleet.
Learn More »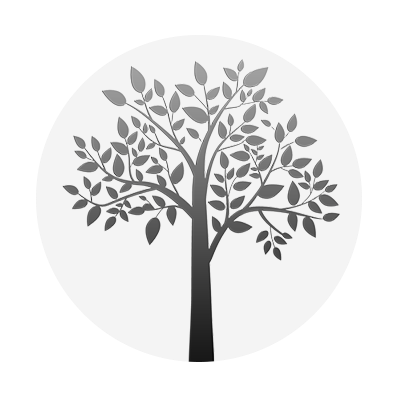 Alternative Fuel
PacLease is a leader in alternative fuel technology, including LNG and CNG.
Learn More »
---